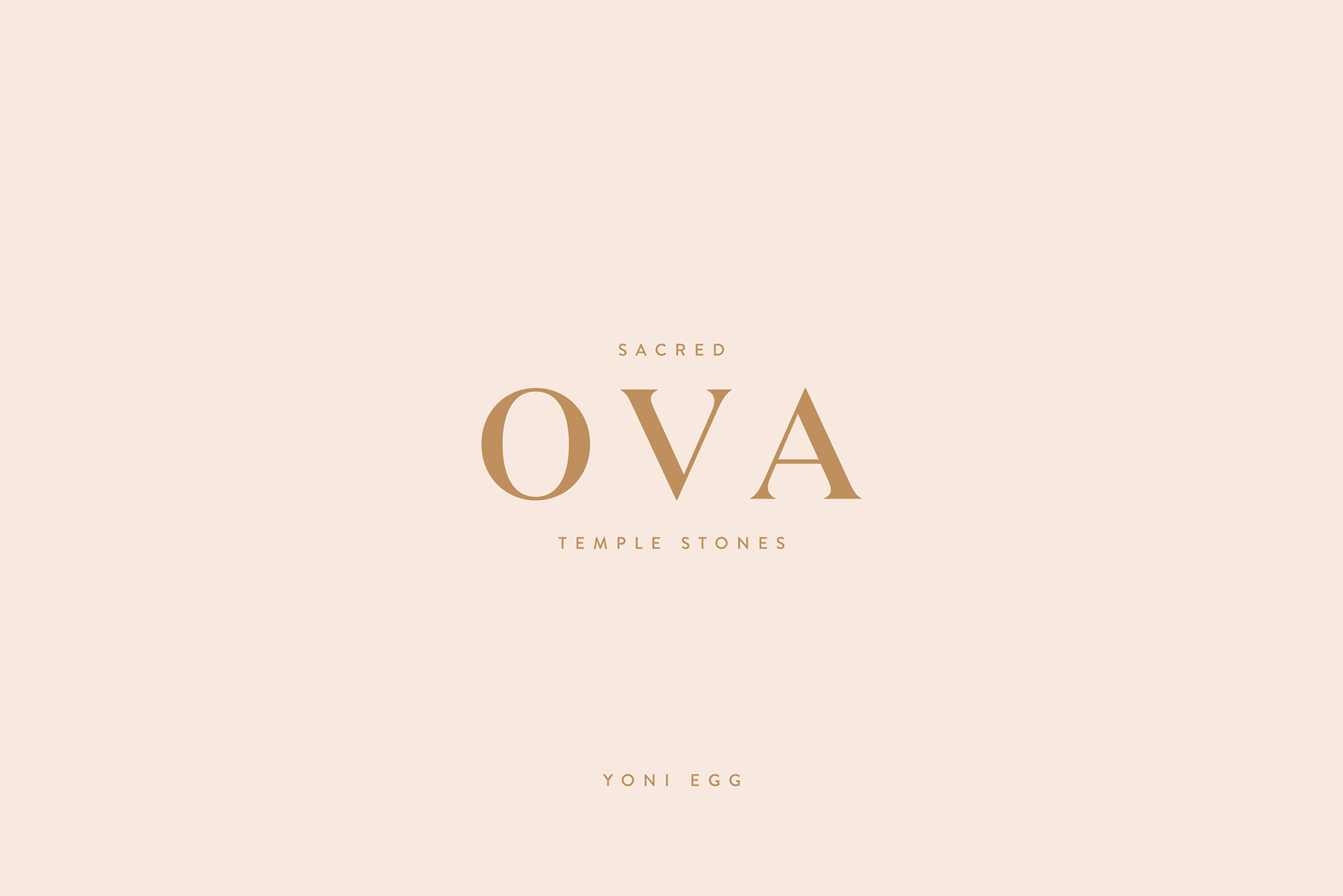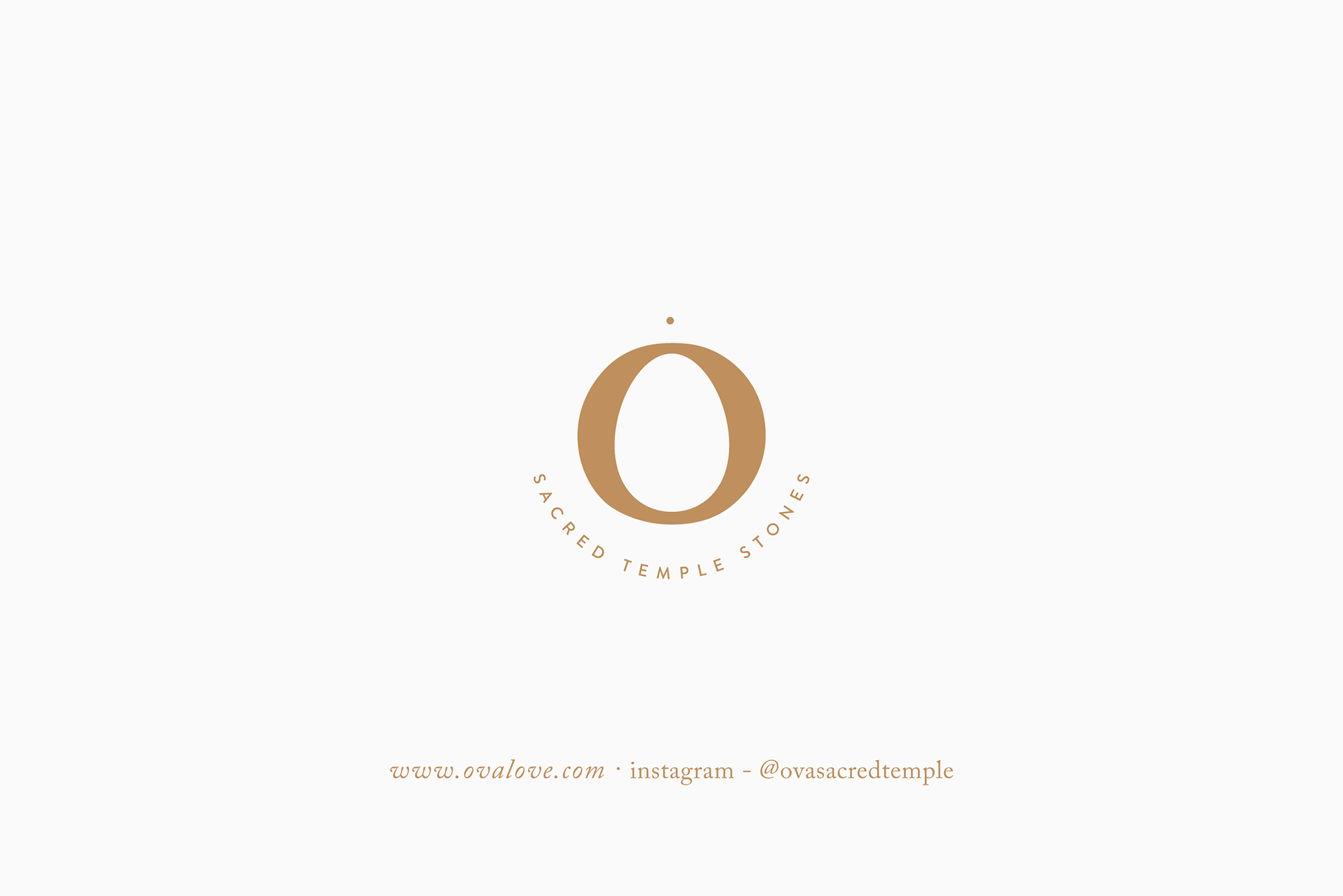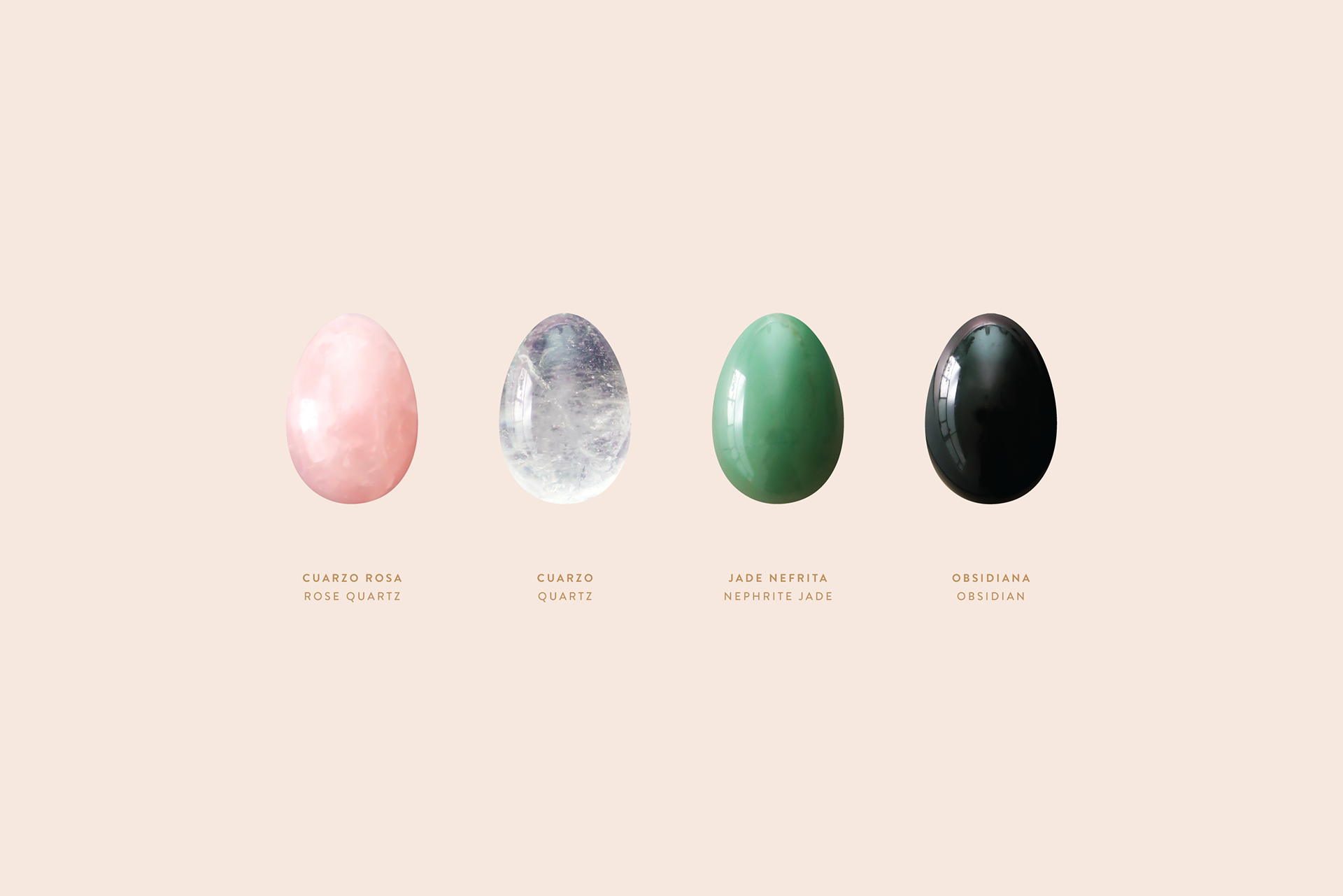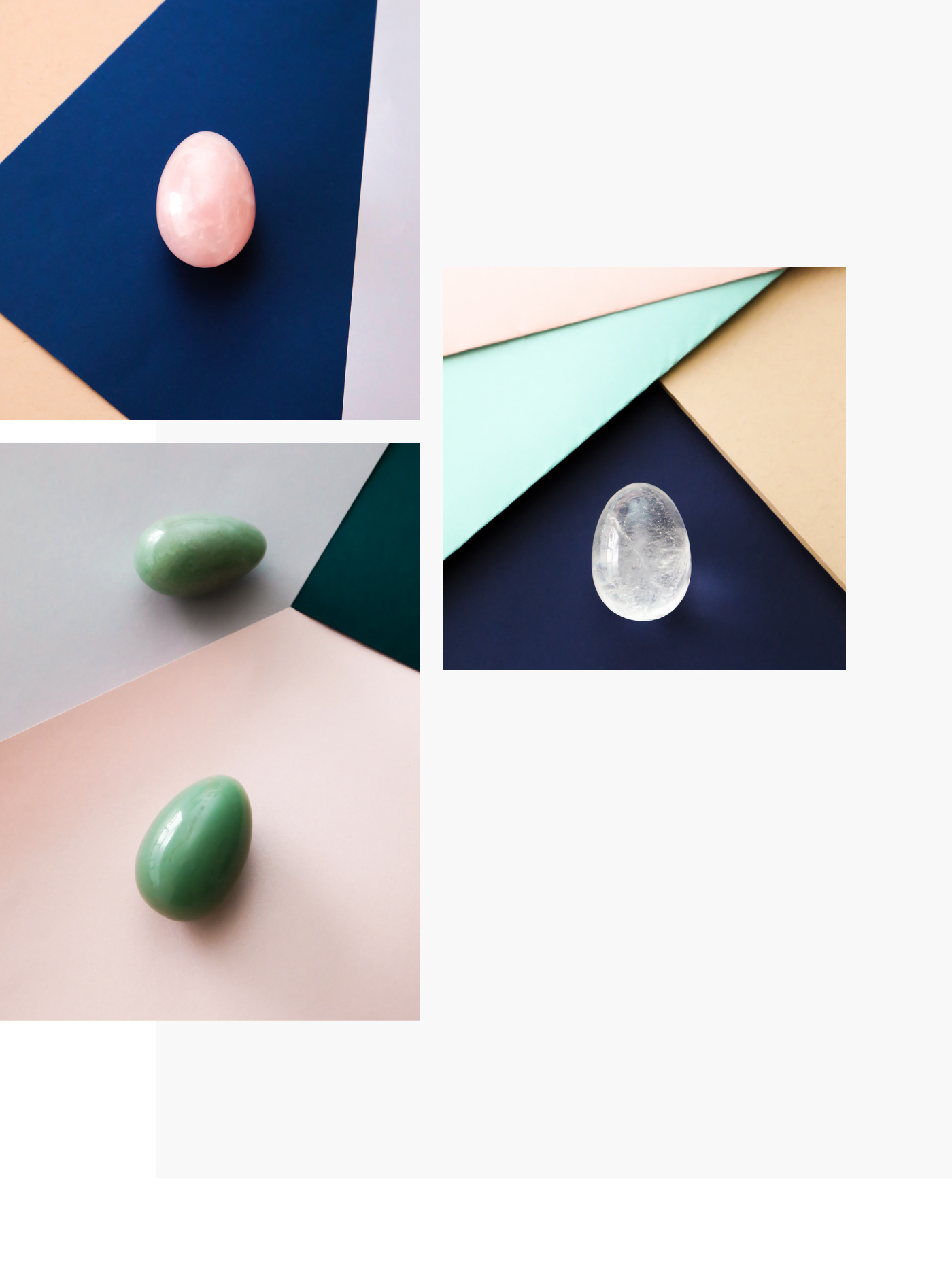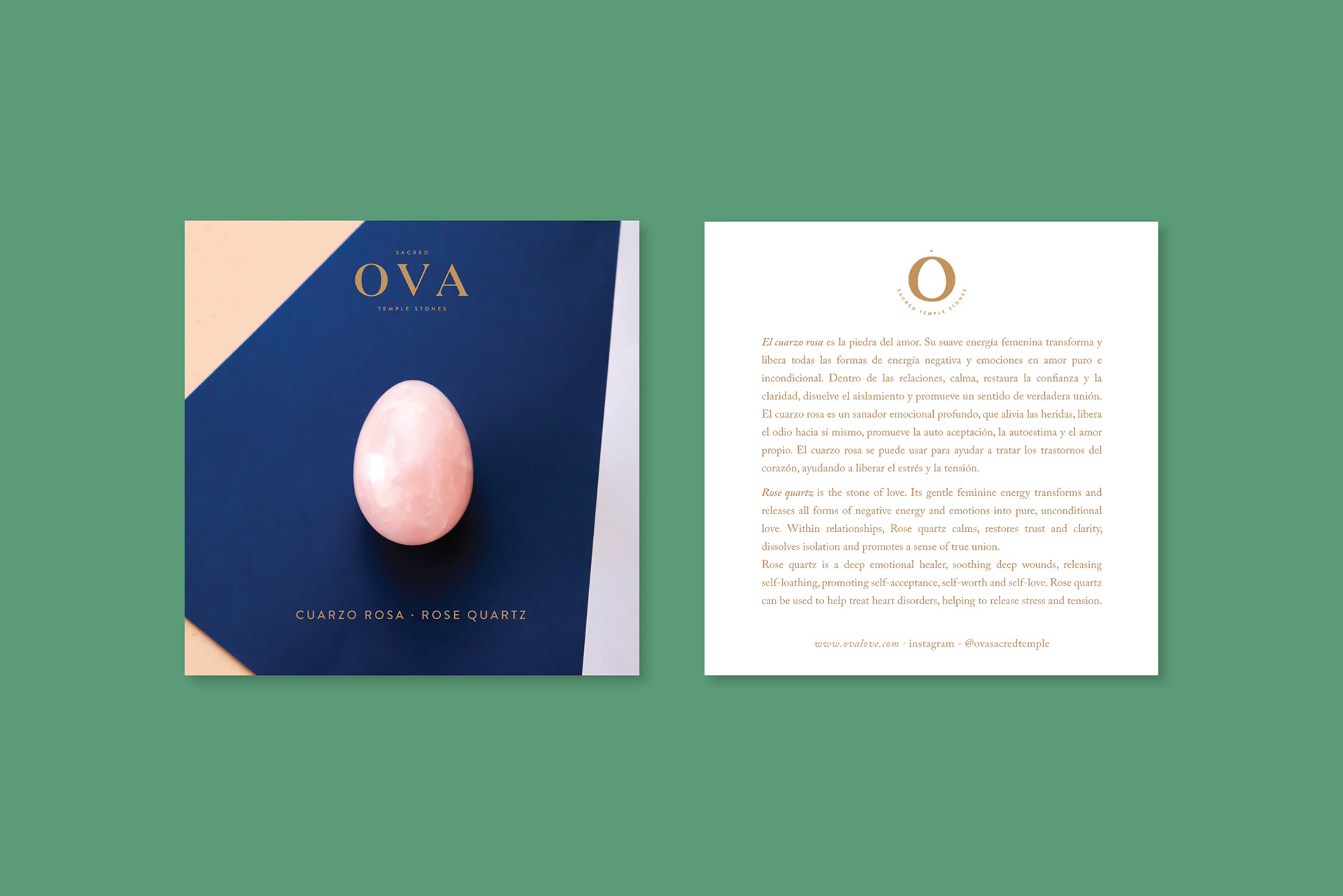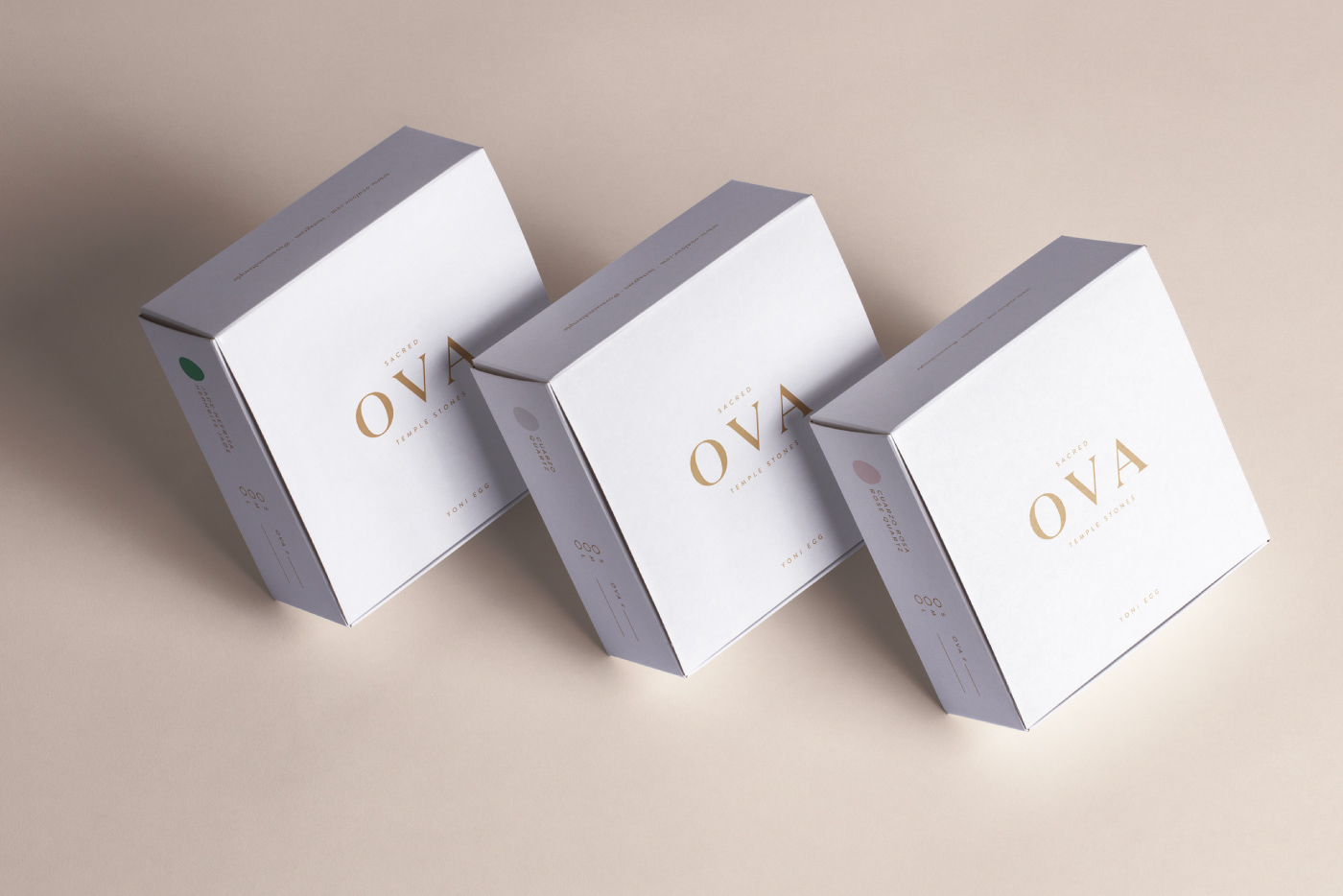 Ova is a yoni egg brand in L.A.

The Yoni egg is a great tool for kegel exercises, have better orgasms and more fulfilling sex. It s an ancient, sacred tool for spiritual transformation.

"Yoni" is a Sanskrit word for the female genitalia that means "sacred space." Its symbol has been worshiped in eastern cultures since ancient times for blessing, creativity and love.
We created the brand identity reflecting the main inspiration themes: feminine power, love, and intimacy.