Pucté is a Private Residence Club in Bacalar, Quintana Roo, México.
Naming . Brand Identity . Editorial Design . Furniture Design . Interior Design . Website
Overlooking the Bacalar Lagoon, Pucte's diverse leisure activities offer couples and families alike the perfect spot to unwind. With only four rooms, the guest experience at Pucté is engineered to offer maximum comfort and service. Whether visitors are enjoying private access to the lagoon, breathing in pure air on the sun terrace, or appreciating the views from the rooms, they'll discover that the house was built to celebrate its natural surroundings.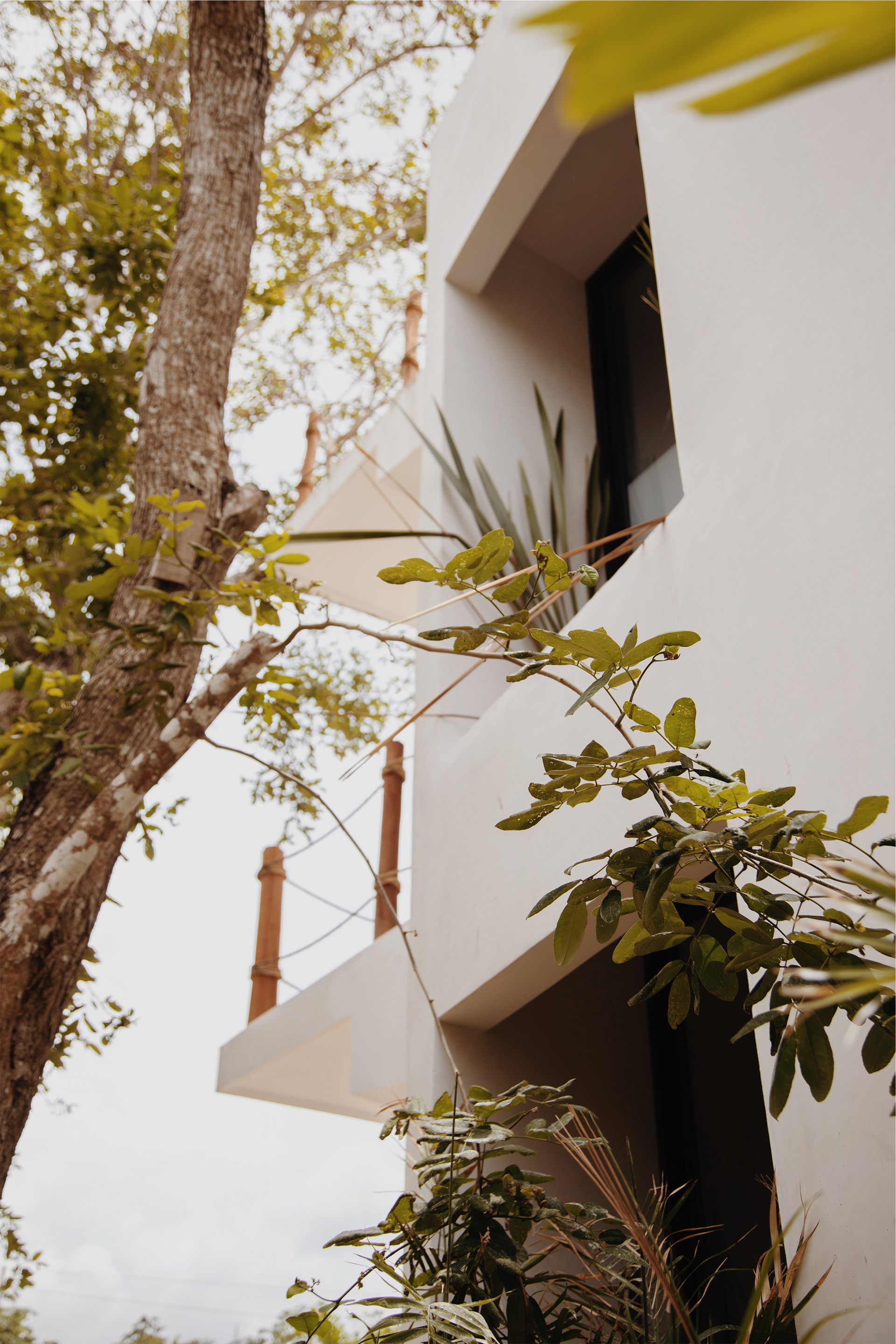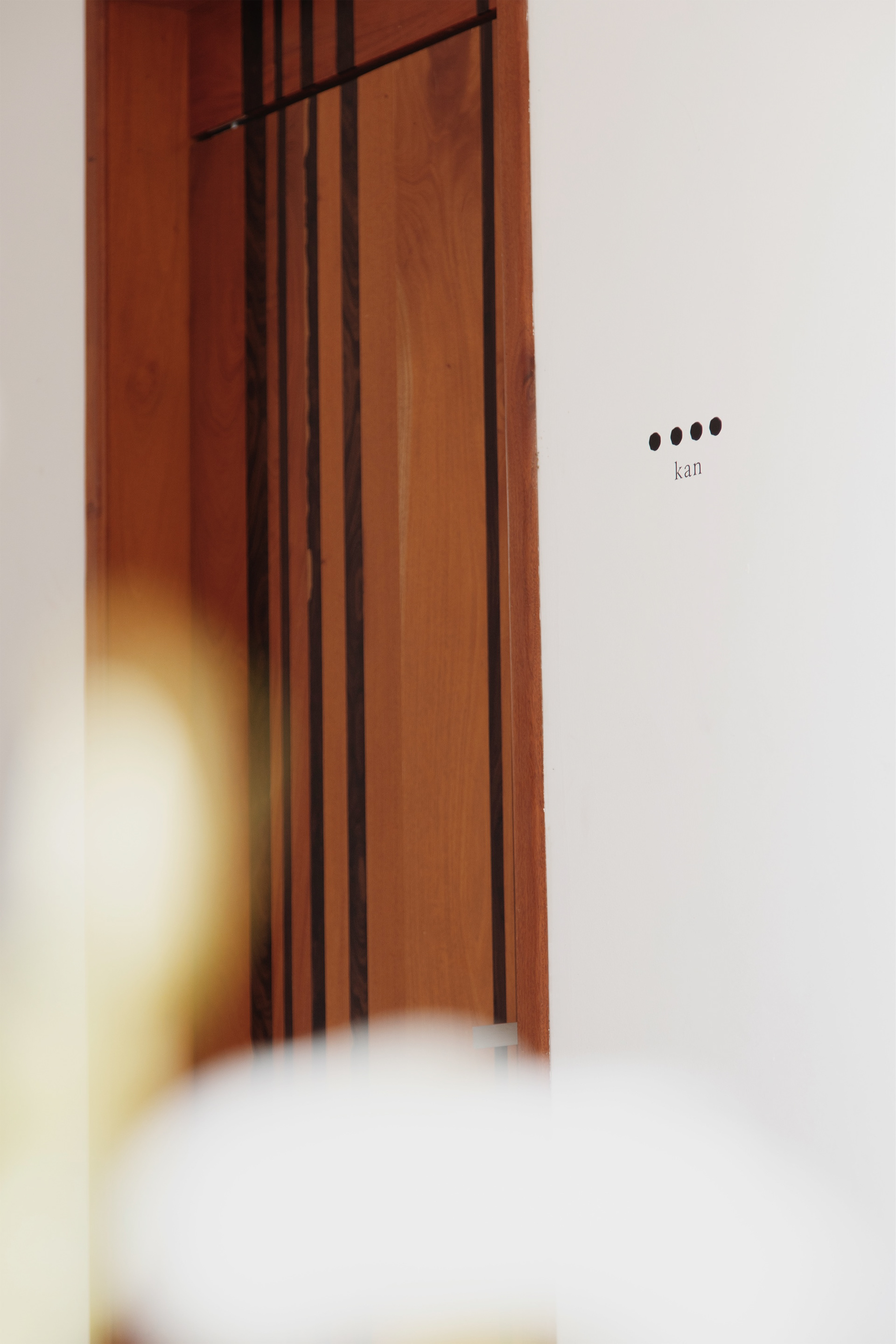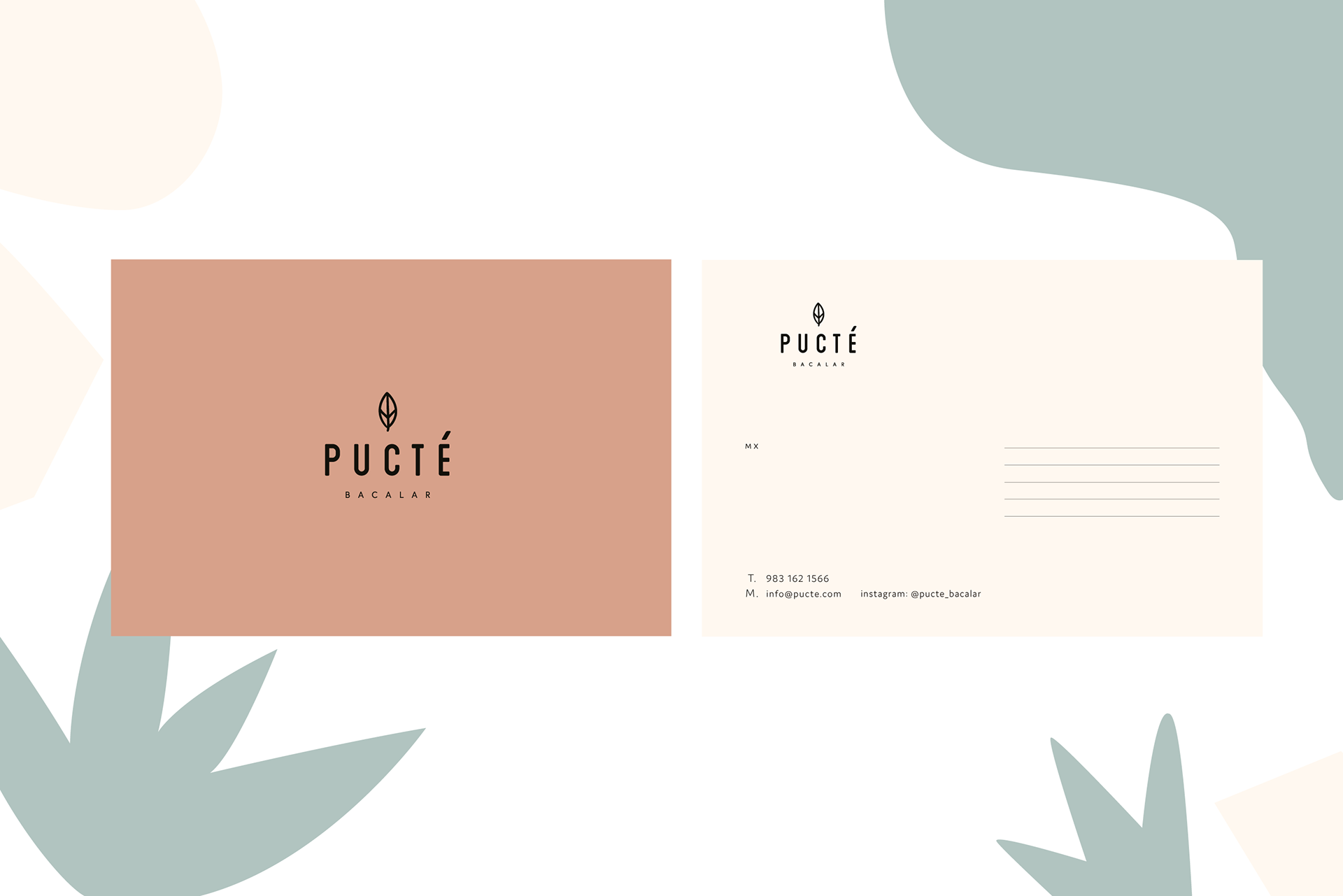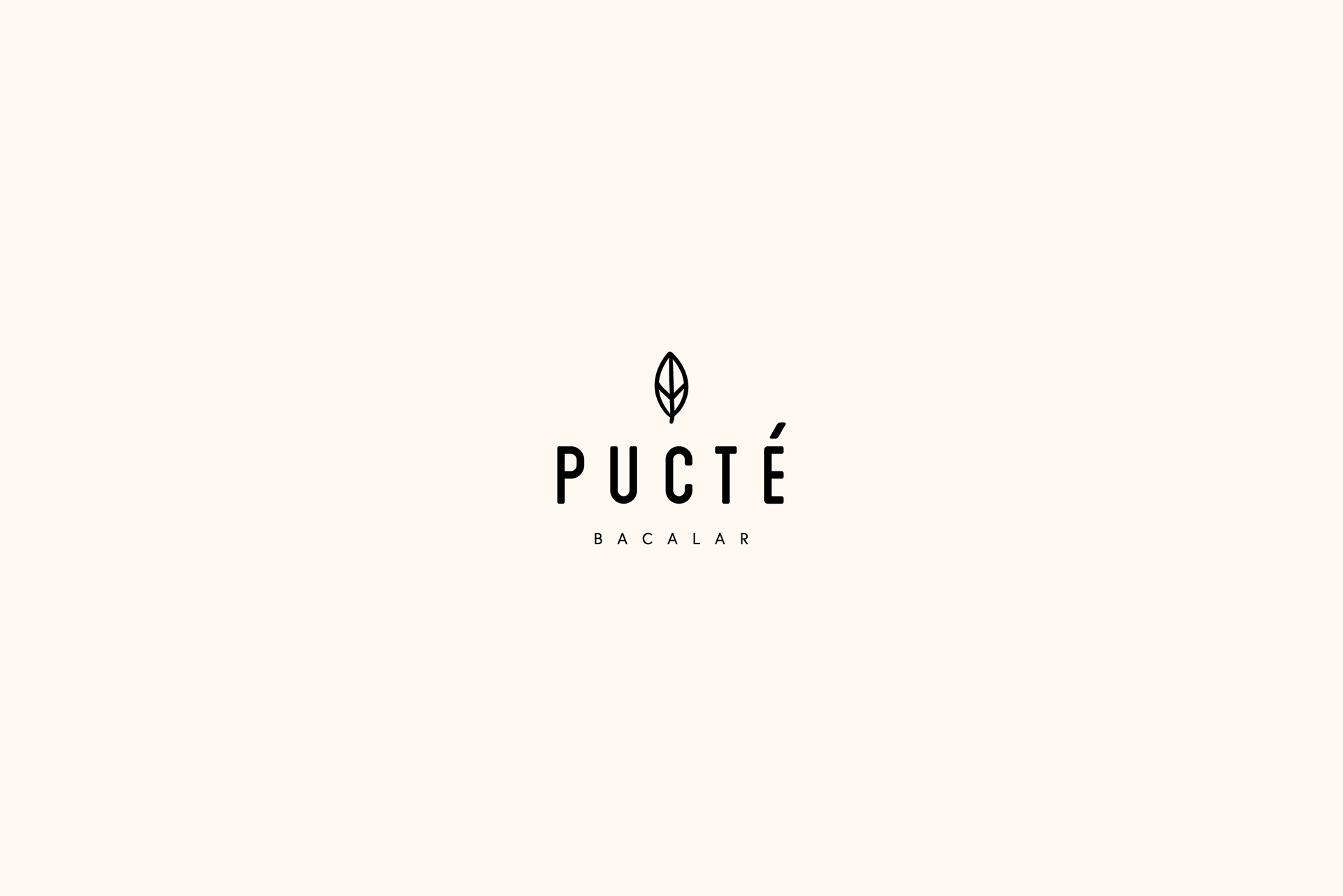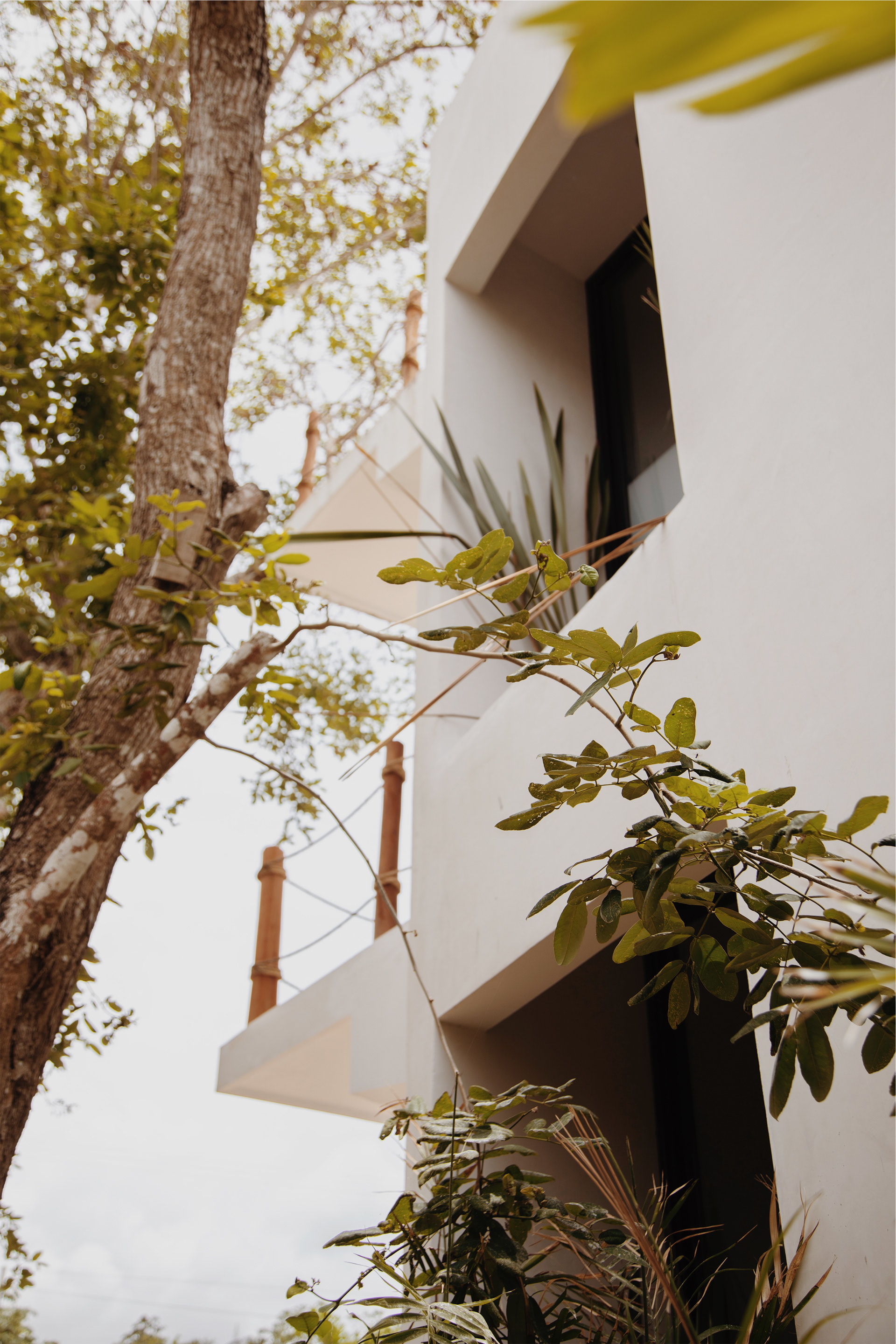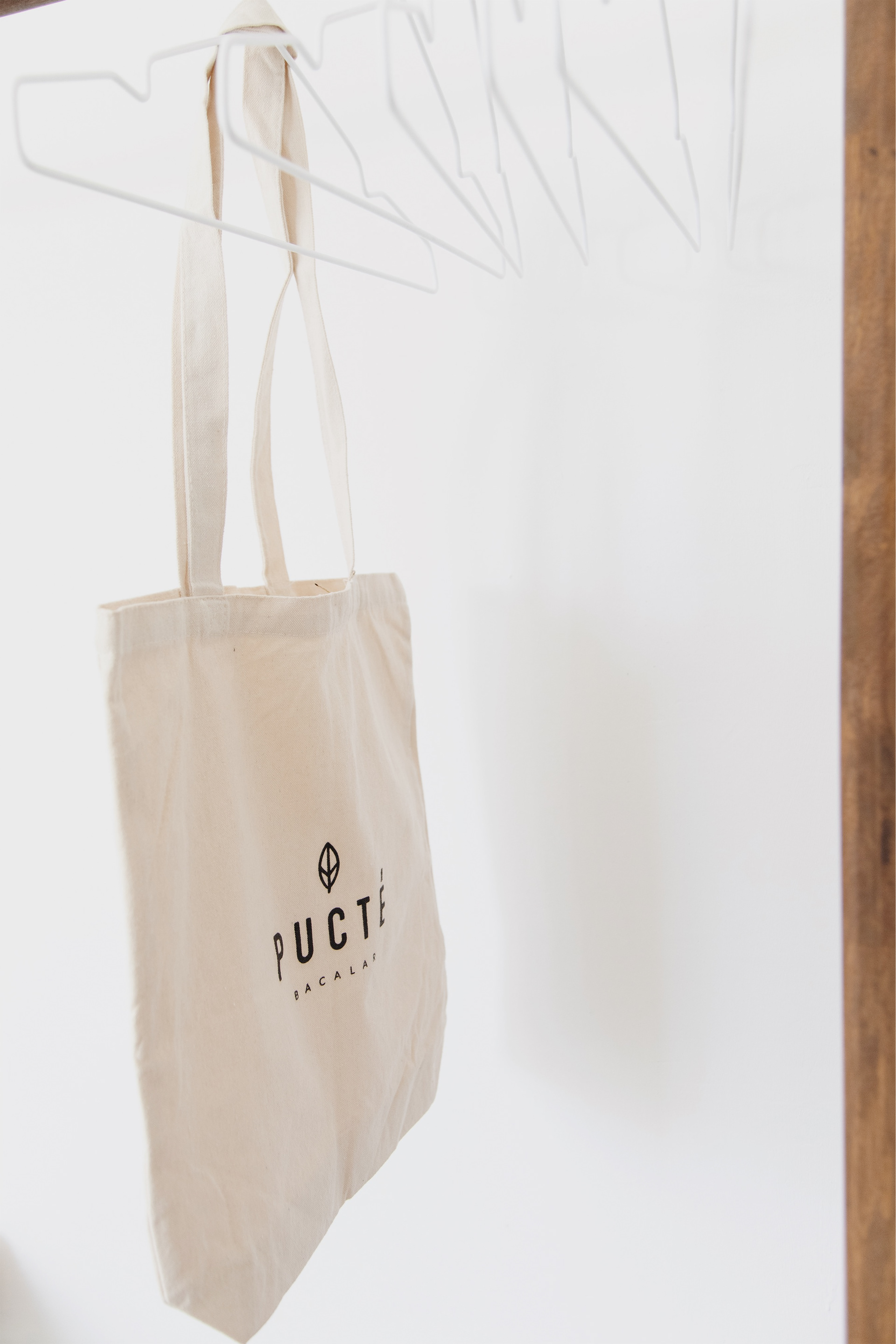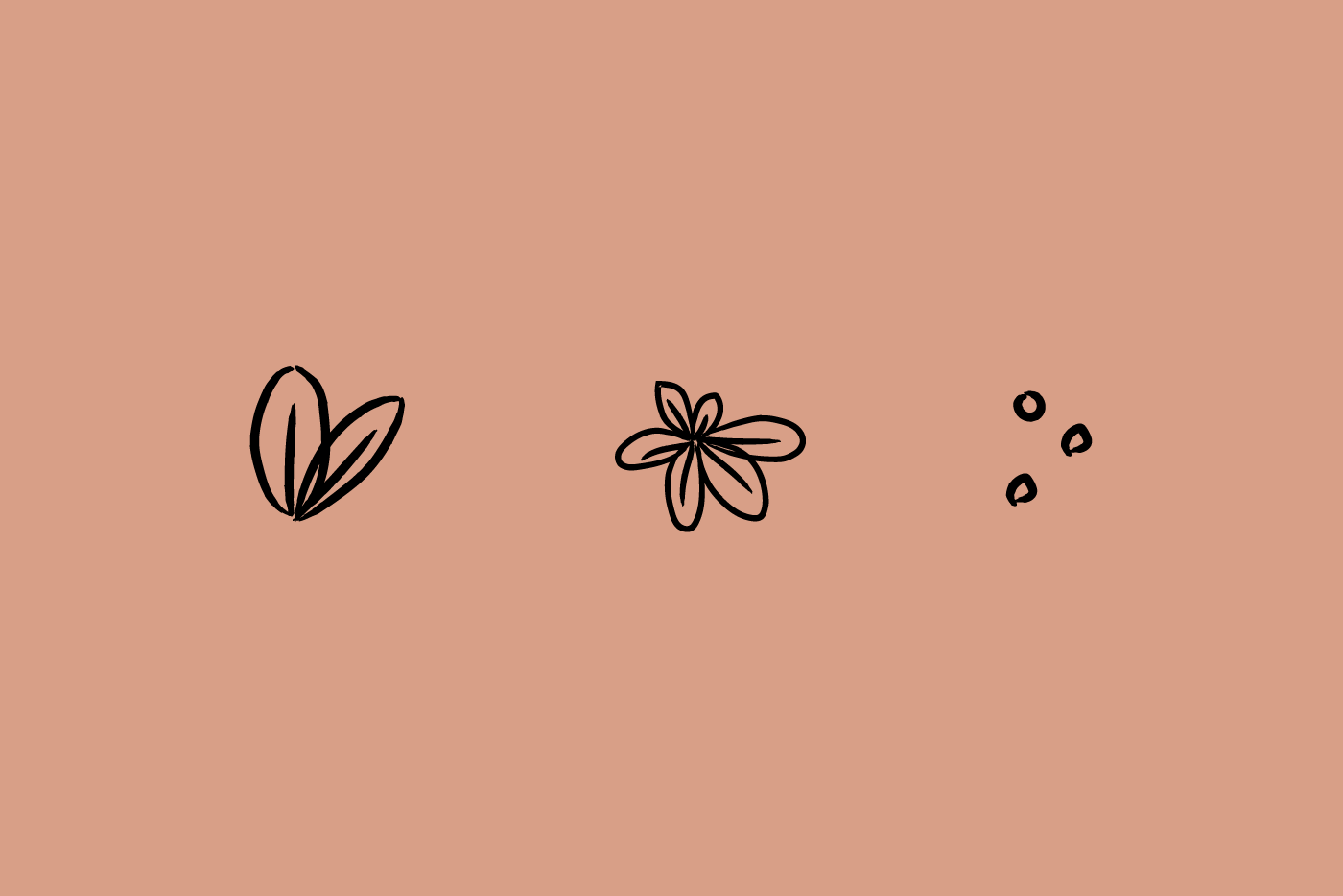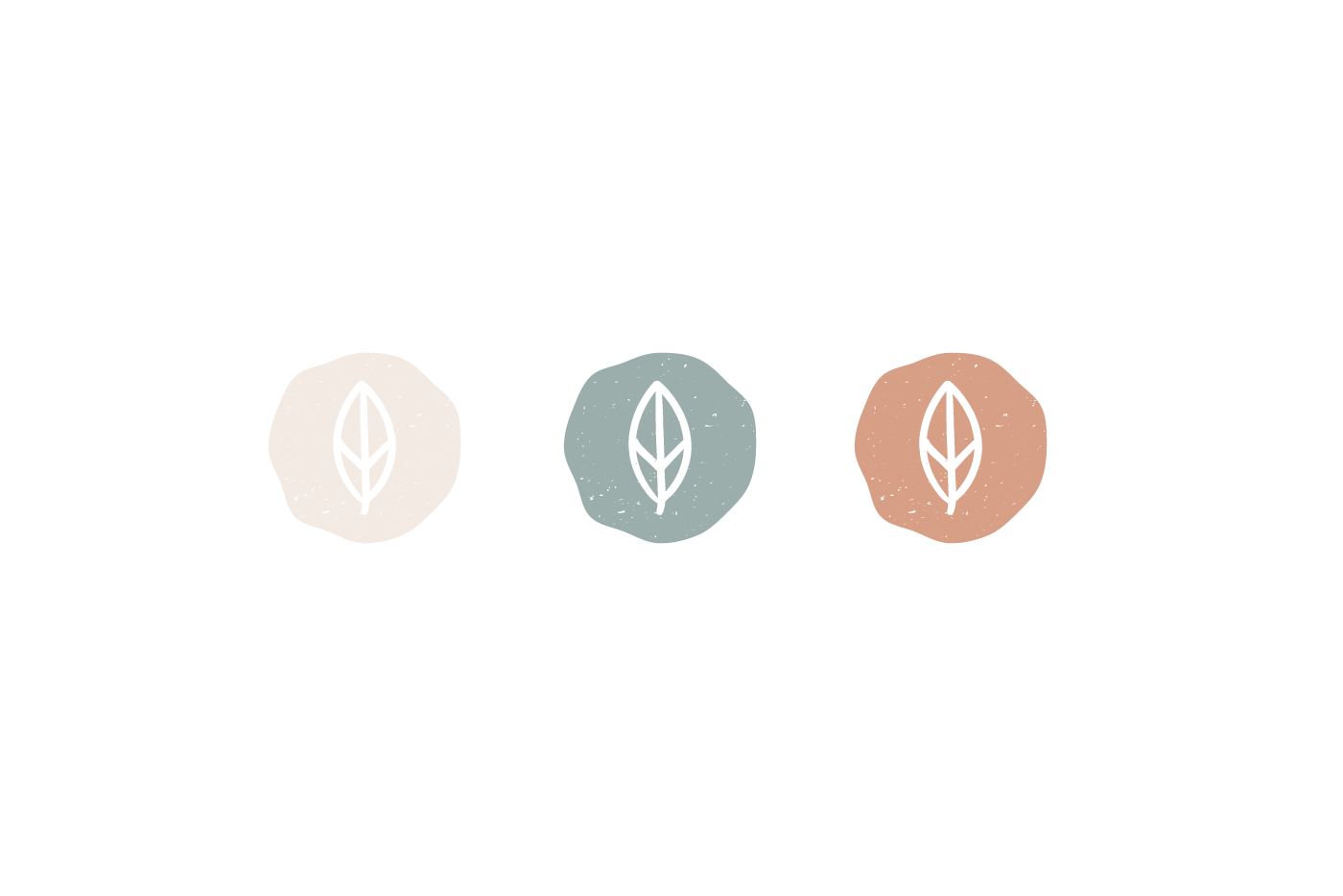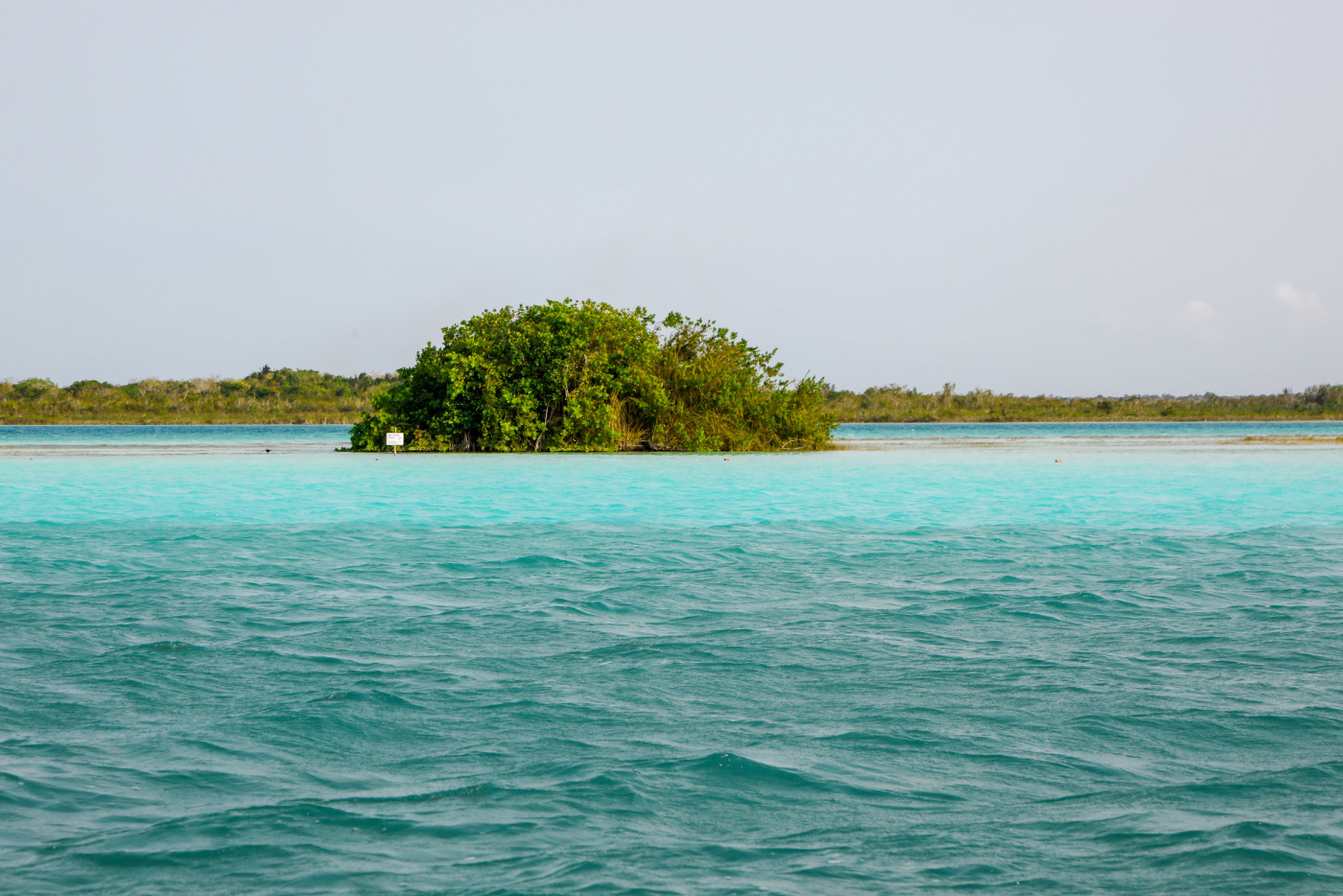 Creative Director: Ferrmaria Castañeda

Creative Manager: Isadora Arjona

Architects: Manolo Aguilar, Mario & Paulina

Art Direction & Branding: Ferrmaria Castañeda & Nadia Moreno
Carpenters: Luis Alarcón, Daniel Figueroa & Roman "El Chilango"

Production: Roberto Castañeda

Manager: Santiago Sansores
Photography: Isadora Arjona